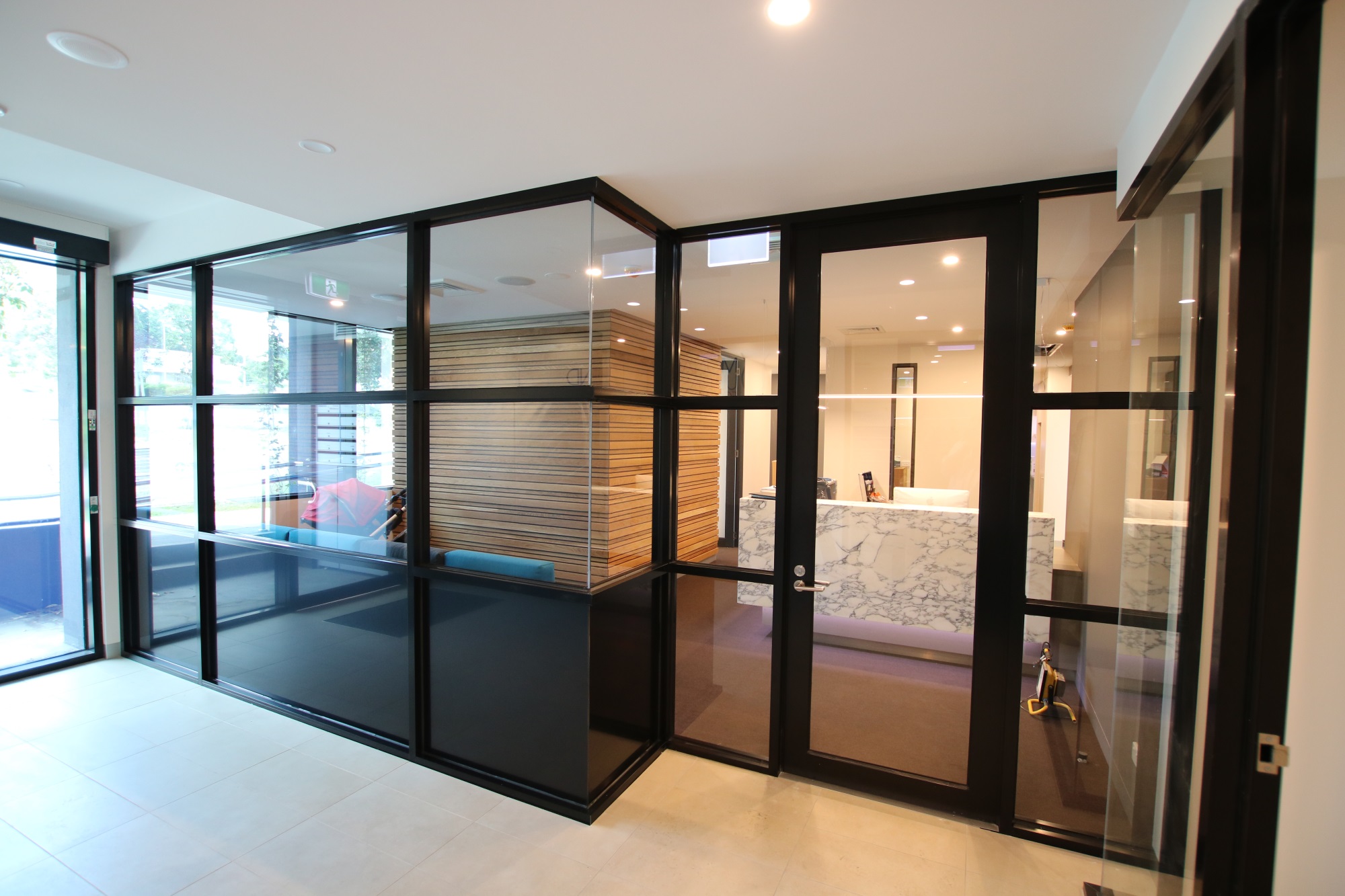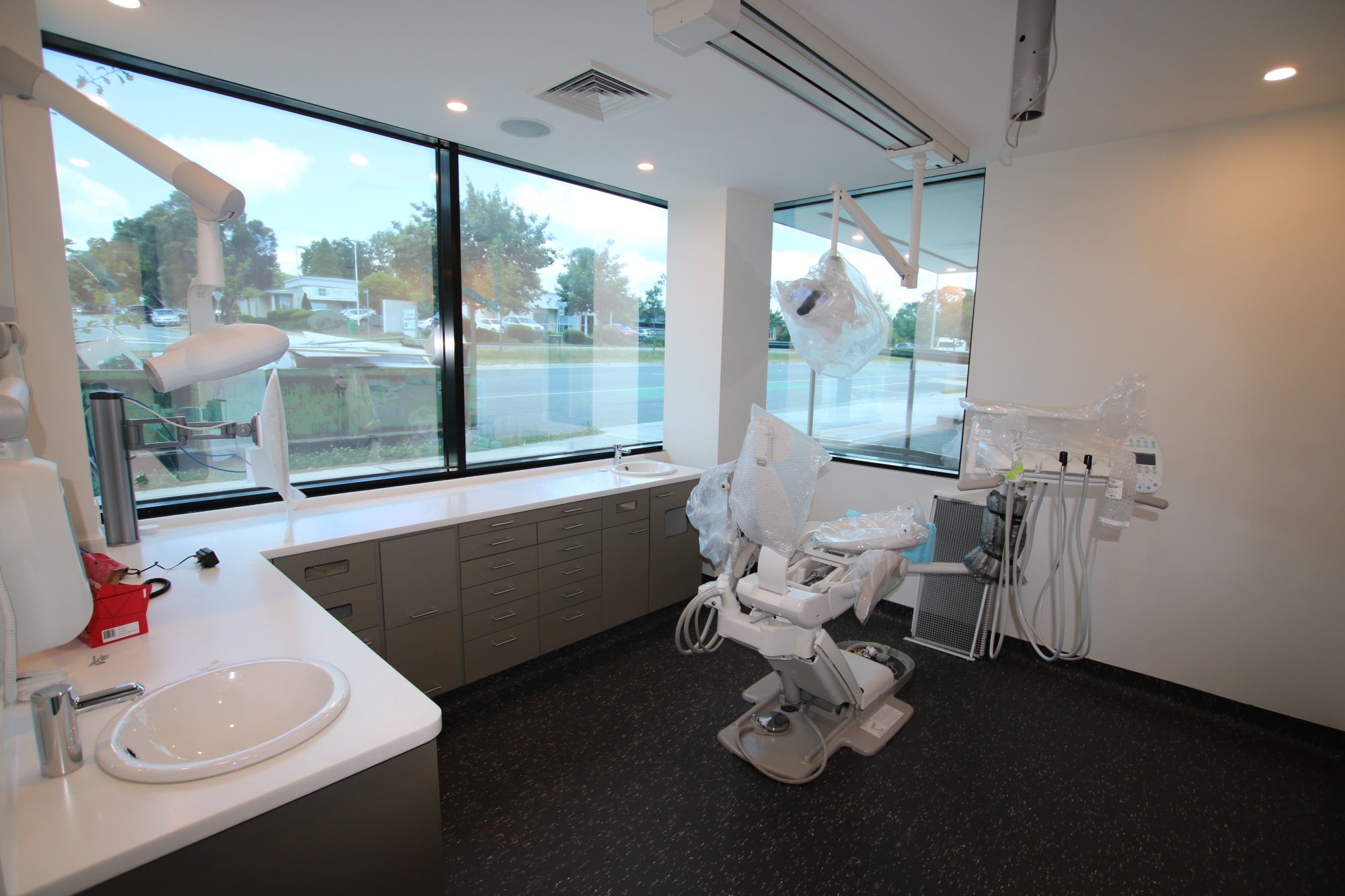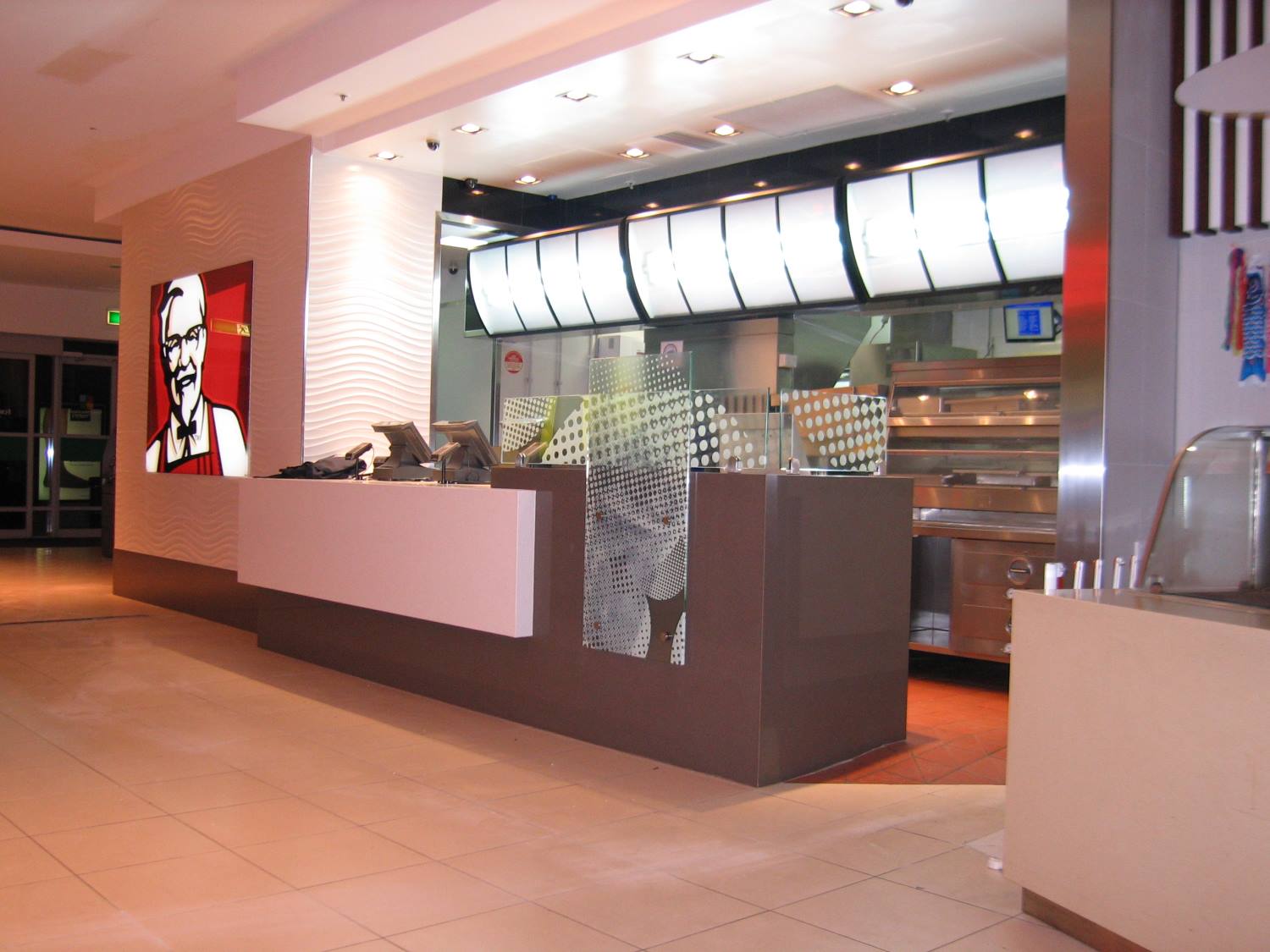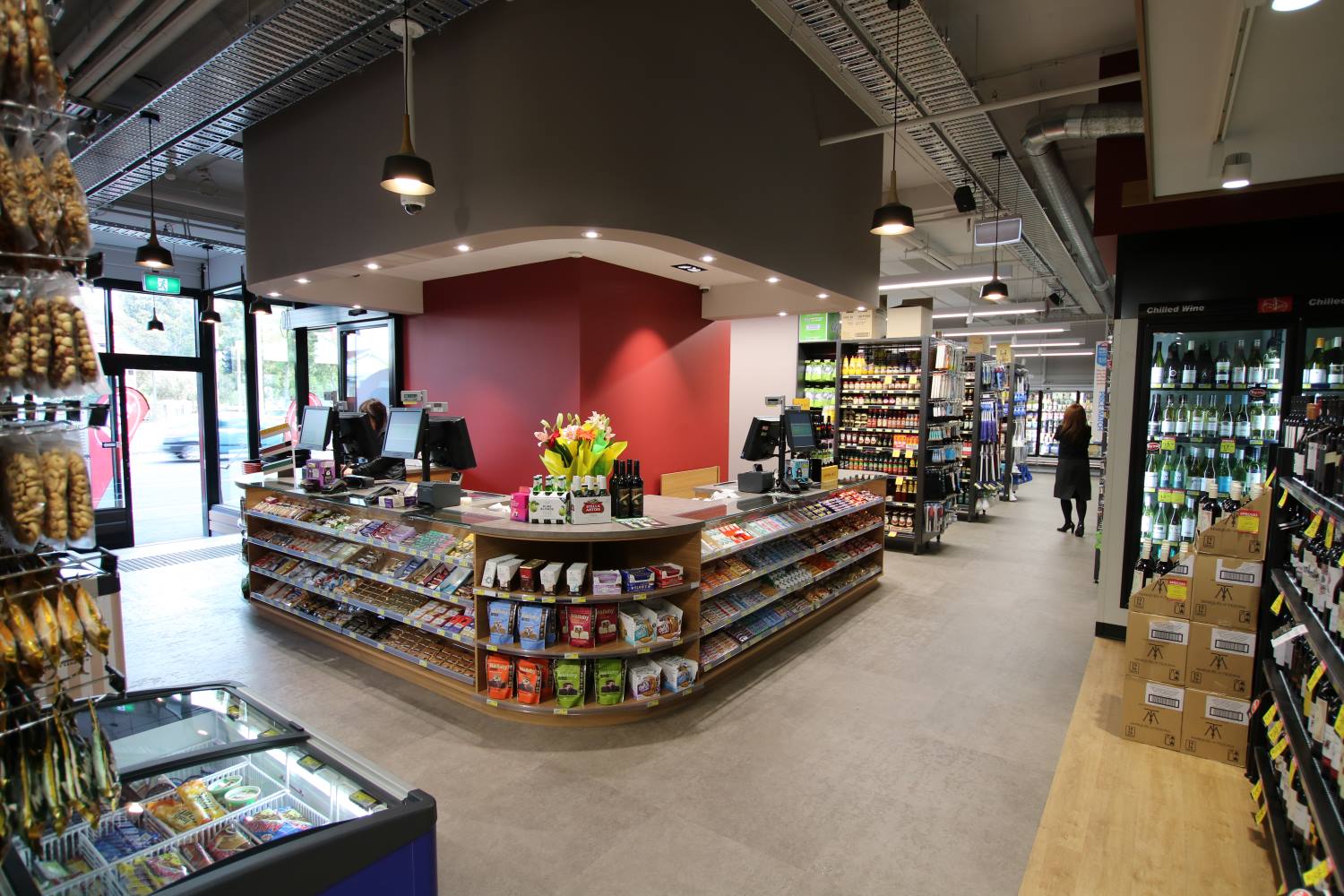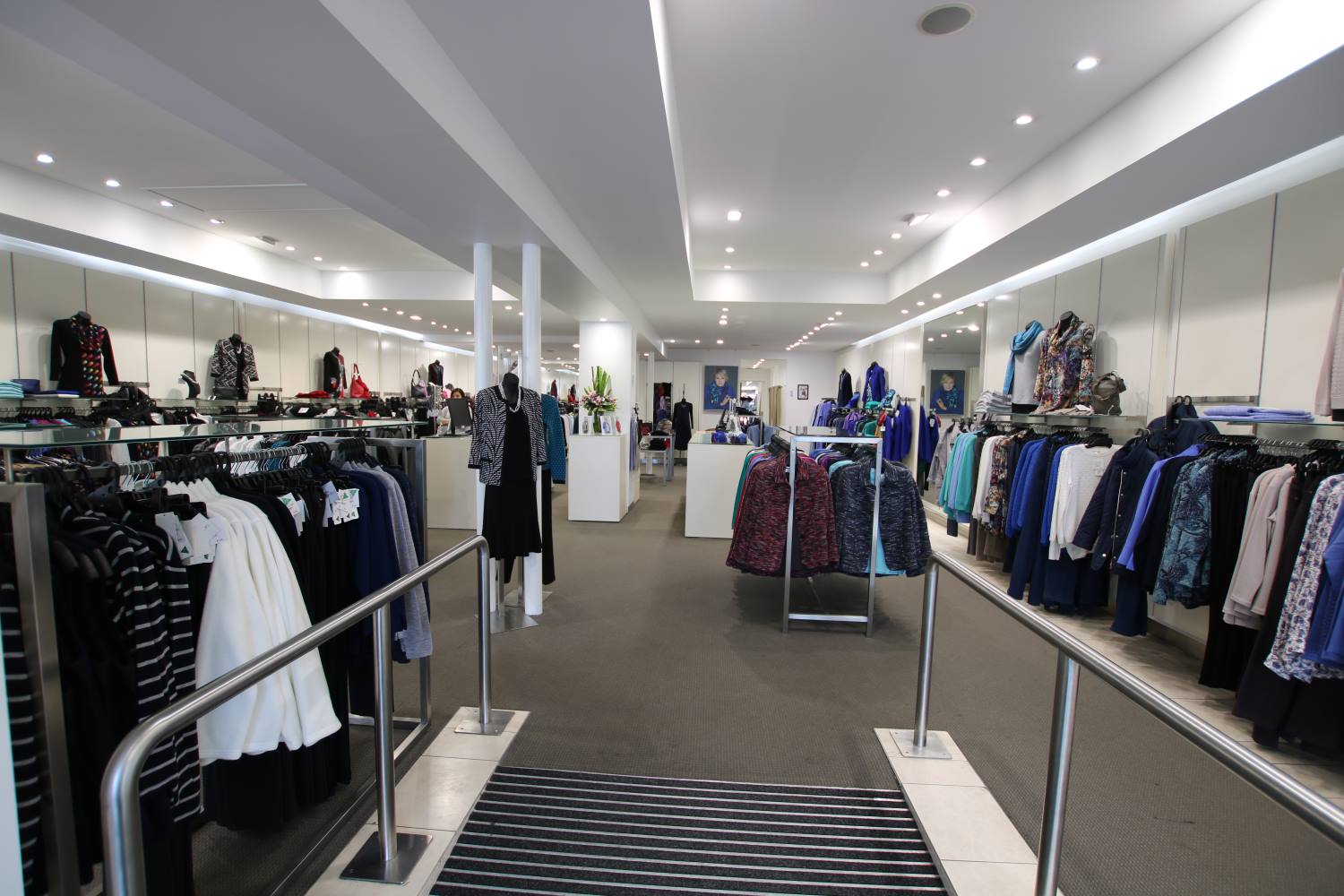 interior design & construction front page1
interior design & construction front page2
interior design & construction mill park
interior design & construction dandenong
interior design & construction northcote
Commercial & Domestic Fit Out Builders - Project Management - Interior Design
Shop Fit-out, Office Fit-out, Home Interior Fit-out & All Aspects of Custom Made Joinery.
Design, Construction, Full Fitout Work & Custom Made Joinery.
Design Field Interiors has grown into existence out of that single purpose. We provide Imaginative Interior Design & Construction within a single source of responsibility for complete accountability. Our goal is to provide seamless integration of all aspect of design and construction. For over 20 years, Design Field Interiors prides itself on its talented group of highly trained and aesthetically minded professionals working and communicating as a team to bring each project into its timely realisation.
With this Design / Build approach, Design Field Interiors has advanced the Retail, Medical, Dental & Hospitality industry by creating and building endlessly captivating spaces for our extraordinary clients. During the construction process the attention to detail does not end. Design Field Interiors manages all aspects of the project to its completion.
If you need to renovate, expand or start your new project,
don't hestitate to contact us for a free quotation or consultation.
EDUCATION & PROFESSIONAL DEVELOPMENT
Bachelor of Fine Arts ALEXANDRIA UNIVERSITY
Fine Arts and Interior Design classes KEAN COLLEGE (NEW JERSEY USA)
BSB51407- Diploma of project management ANIBT (Melbourne)
BSB40807Certificate IV in front line management ANIBT (Melbourne)
Advanced Certificate – Microsoft Word, Excel, Project, AutoCAD
LLLC CENTRE (MELBOURNE) & ICCS CENTER FOR COMPUTER SERVICE
PROFESSIONAL Affiliations
Professional Member, Design Institute of Australia (Interior Designer)
Registered Draftsperson, Building Design (Interior)
Registered as a Commercial Builder Limited
Design Field interiors is the one stop for design, project management and fit out construction, we have over 20 years of experience in the fit out building industry and joinery manufacturing.
We specialise in providing a full range of interior design services from large commercial projects, shops all the way to domestic renovations. We can play a very integral part in the beginning from assessing your needs through the construction phases. We built furniture for you home office through to shop counters, display units, racks for clothing and shelving for supermarkets. We provide much more than that. We are there from start to completion and pride ourselves on making client's wants and needs a priority, in the process.  Our key to successful design is the ability to take a client's business needs or their home renovation requirements and pull it all together in a well executed, fully detailed, giving them a personalised atmosphere.
Testimonials from some of our clients